Regular price
Sale price
£8.00 GBP
Unit price
per
Sale
Sold out
Cherished Plan: The Story of Puck's Hut at Benmore by David Gray
Cherished Plan celebrates RBGE at Benmore and the desire to commemorate Sir Isaac Bayley Balfour, a renowned academic, botanist and visionary. Scratch a little deeper and it becomes clear that his modest memorial building Puck's Hut, encapsulates and reflects a wide range of developments in Scotland's environmental awareness over the past 150 years. The many threads running through the narrative can be related to current concerns on climate change and effective management of land resources.  Culminating with how people are encouraged to access the outdoors and interact with trees and plants.
Author David Gray was born in Edinburgh, gaining his DHE (Hons) qualification as a student at RBGE and helping to develop private gardens in Argyll before joining the staff at Benmore in 2005. He is now a Senior Horticulturalist and has been on many expeditions overseas to support ongoing expansion of the living collection.
This book has been sponsored by the Younger (Benmore) Trust, continuing the work it began in 1928 to support development and appreciation of Benmore Botanic Garden.
Author: David Gray
Format: Paperback
Published: Royal Botanics Garden Edinburgh, 2020
pages: 56
Dimensions: 16x24cm
Share
View full details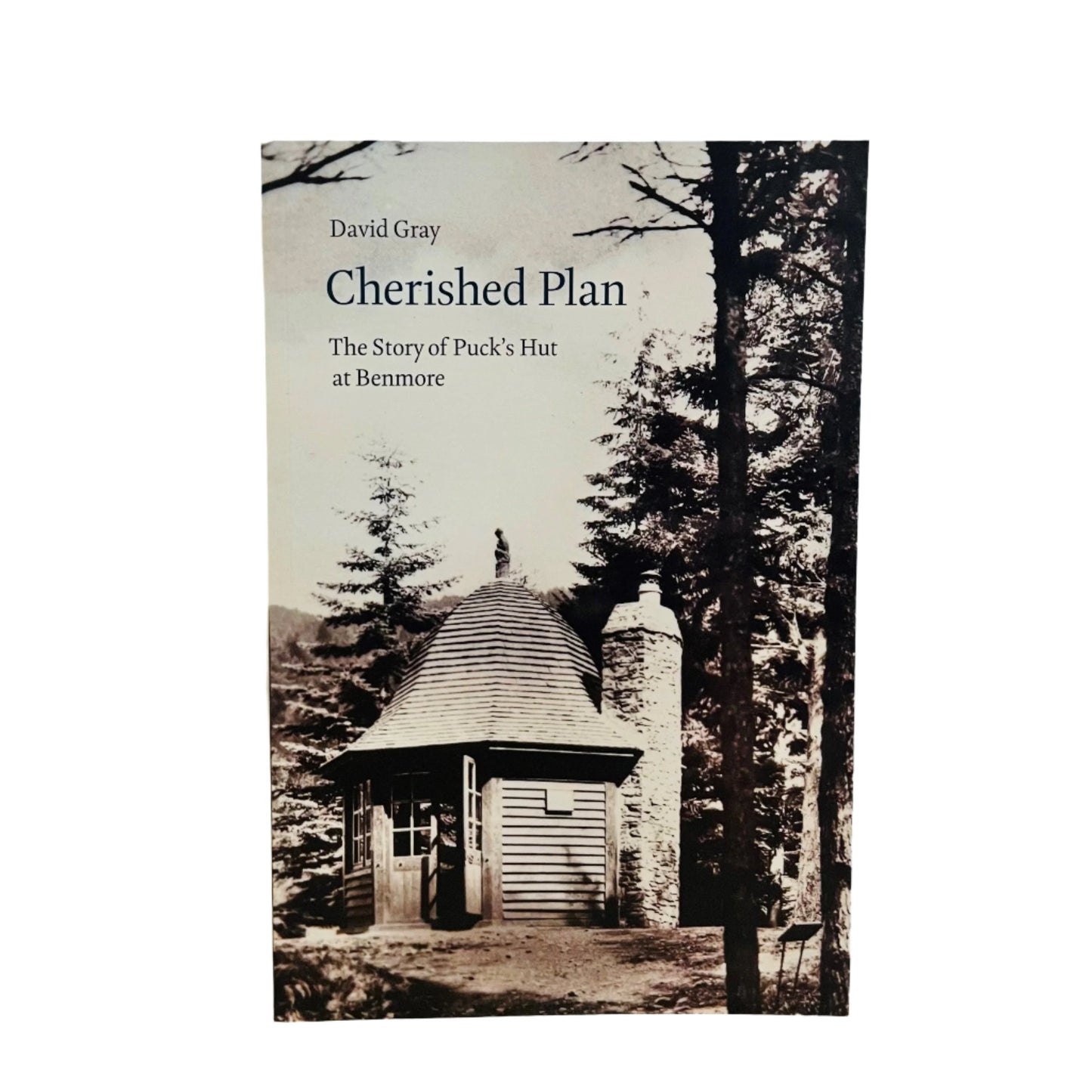 Every purchase supports the vital research and conservation work of the Royal Botanic Garden Edinburgh.