Regular price
£50.00 GBP
Sale price
£25.00 GBP
Unit price
per
Sale
Sold out
By Tim Robinson
ISBN: 978-1-860774-34-2
Phillimore in association with the Royal Botanic Garden Edinburgh
Born in the mid 18th-century, William Roxburgh was brought up in the centre of the Edinburgh Enlightenment, with all the patronage and intellectual curiosity that this entailed. After joining the East India Company as an Assistant Surgeon on one of their ships, he joined the staff of the General Hospital at Madras. Soon, he was Company Naturalist, describing many species for the first time which inspired some beautiful watercolour drawings by Indian artists, copies of which were sent to Sir Joseph Banks at Kew. Arising from his scientific work, in 1793 he was appointed as the first paid Superintendent of the Calcutta Botanic Garden, where he continued his previous experimental work as well as looking into the introduction of a wide range of crops. Always looking for ways to improve the lot of native workers, to reduce the impact of frequent famines, he suggested labour-intensive methods by developing local skills and introducing suitable plants that could be used for food. With important work also on the botany of the Cape of Good Hope as well as St Helena,
and significant contributions to the fields of meteorology, zoology and geology, Roxburgh's obituaries referred to him as the 'greatest botanist since Linnaeus'.
Hardback, 286p, 280 x 216mm, full colour illustrations throughout
See also:
Share
View full details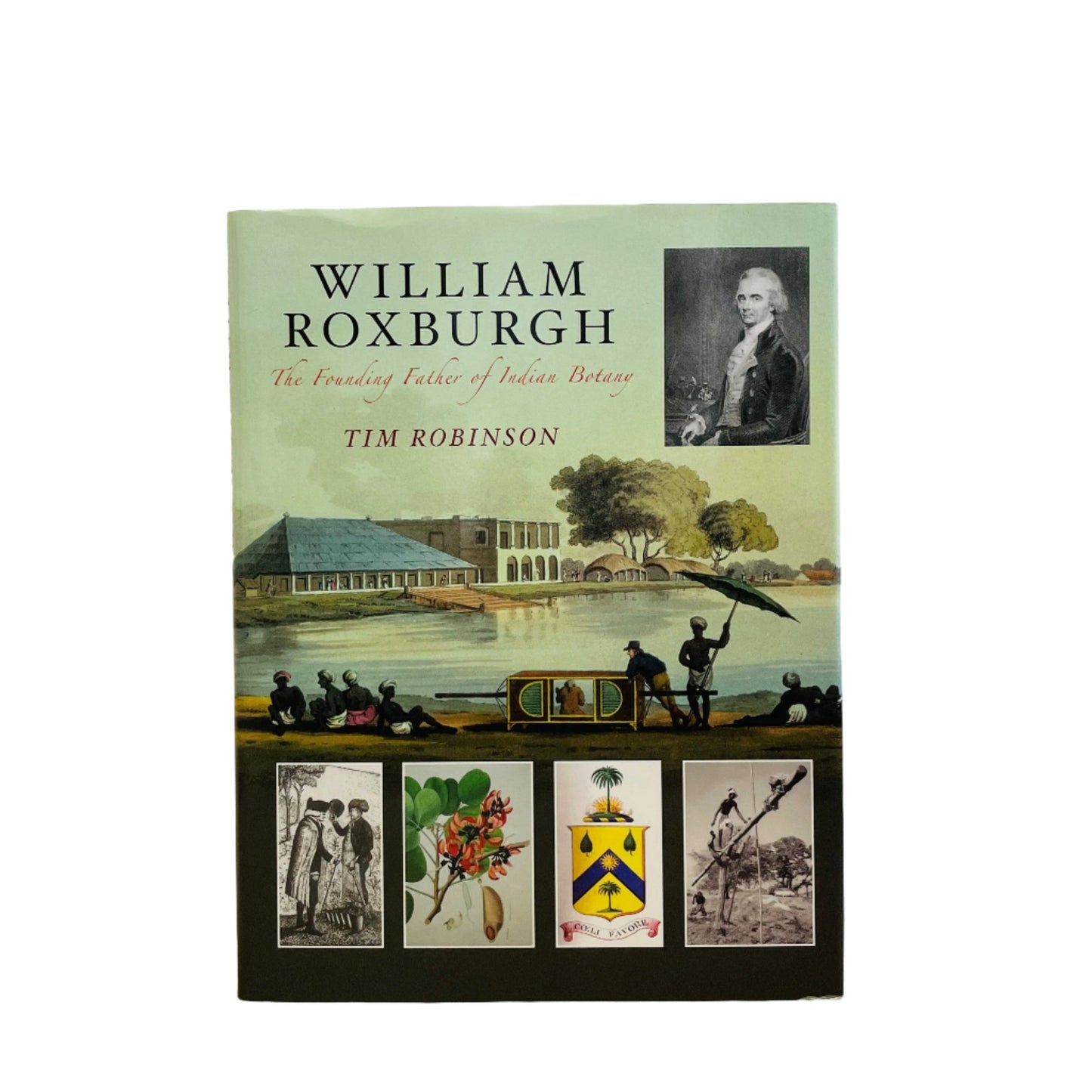 Every purchase supports the vital research and conservation work of the Royal Botanic Garden Edinburgh.